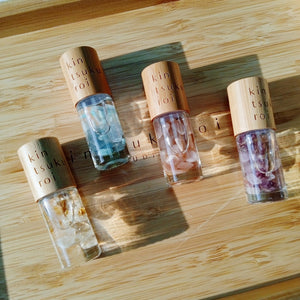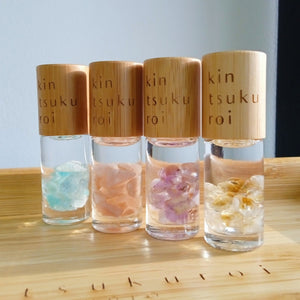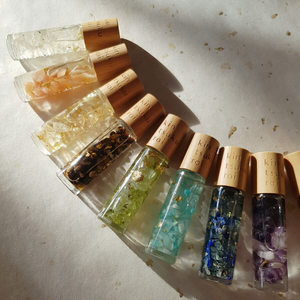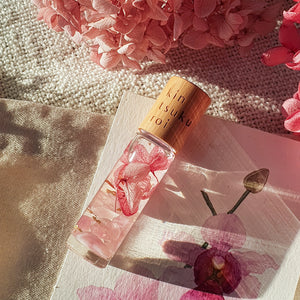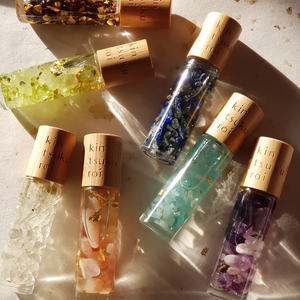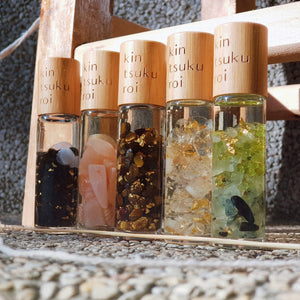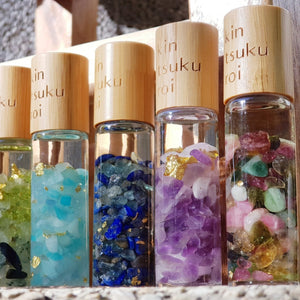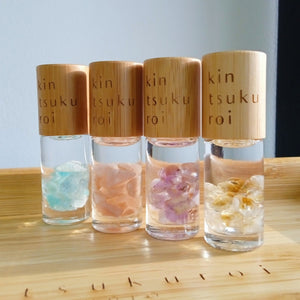 Mini Crystal Essential Oil Rollers
Our best-selling 24K Gold crystal essential oil rollers, but in mini travel-friendly form! Perfect as party favours and event gifts.
View our full range of crystal essential oil rollers here.
All Natural. No Nasties. No Synthetic Fragrances.
Included: Linen pouch, description card, and message card.
Volume: 5ml
*Not sure which to pick or fancy a surprise? Let the universe's intuition choose for you. The crystals that share your vibrations will naturally come to their place by your side.