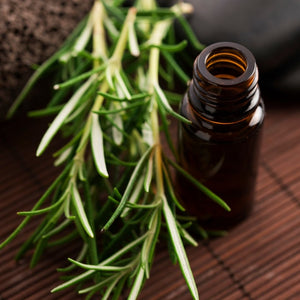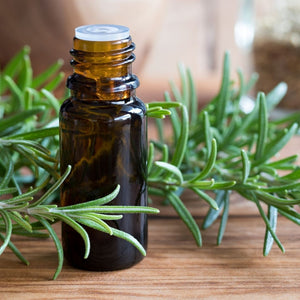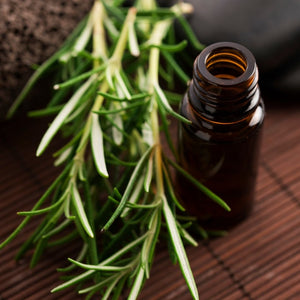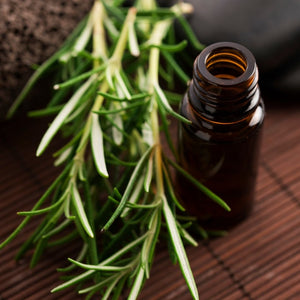 Organic Rosemary Pure Essential Oil
Fons et Origo, meaning Source and Origin in Latin, pays homage to the leaves, flowers, seeds, bark, fruit, resin and other plant parts that essential oils are extracted from. We source premium therapeutic grade essential oils from all over the world and present them to you.

Rosemary :: Fresh, herbaceous, woody, and complex with camphorous notes. Energizes and clears the mind. Mentally uplifting and helps with mental strain and fatigue.
Volume: 10 / 15ml
Ingredients: Rosmarinus Officinalis (Rosemary) Leaf Essential Oil (Organic)
Country of Origin: Tunisia
Extraction Method: Steam Distilled
Usage: Suitable for use in diffusers, nebulizers, and oil burners.