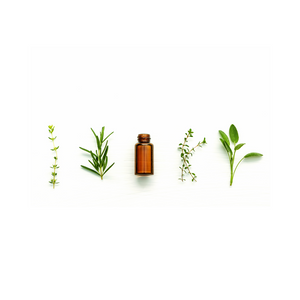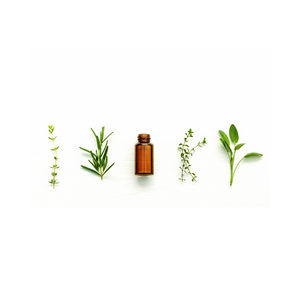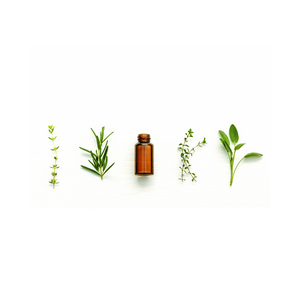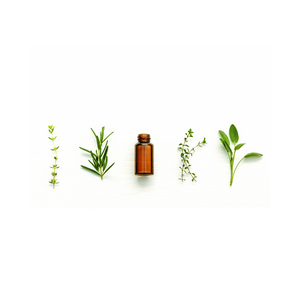 Crystal Essential Oil Refills
Are your crystals charged up and waiting to infuse more good vibes and energy to you, but the oil in your roller is all used up? Refills with 24K Gold are on the way!
Your crystals follow you for life. Their energy becomes one with you and brings peace and light to you wherever you are. So please do not throw them away, show them some love and oil them up!
How to use: Open the roller top and use the dropper provided to fill your roller. This refill can fill each crystal roller approximately 1-1.5 times.
Note: Please fill your essential oil roller with the same scent it came with. There will be differences in scent profiles if scents are mixed.
Volume: 10ml
All Natural. No Nasties. No Synthetic Fragrances.