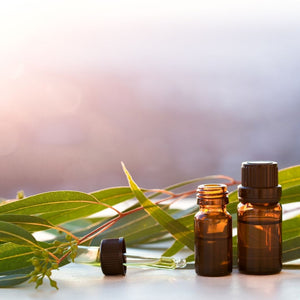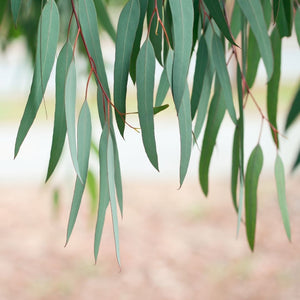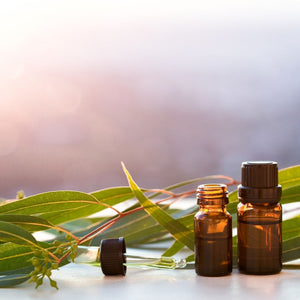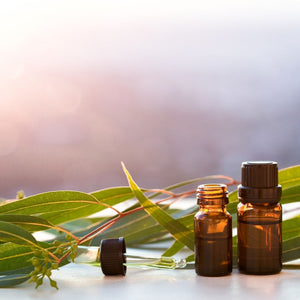 Eucalyptus Pure Essential Oil
Fons et Origo, meaning Source and Origin in Latin, pays homage to the leaves, flowers, seeds, bark, fruit, resin and other plant parts that essential oils are extracted from. We source premium therapeutic grade essential oils from all over the world and present them to you.

Eucalyptus :: A fresh, herbal minty and camphorous scent that clears the sinuses and focuses the mind. With woody nuances reminiscent of the forest. Works as an antiseptic, decongestant for colds and flus, and on muscle aches.
Volume: 10 / 15ml
Ingredients: Eucalyptus Globulus (Eucalyptus) Essential Oil
Country of Origin: Australia
Extraction Method: Steam Distilled
Usage: Suitable for use in diffusers, nebulizers, and oil burners.