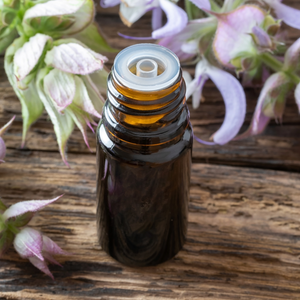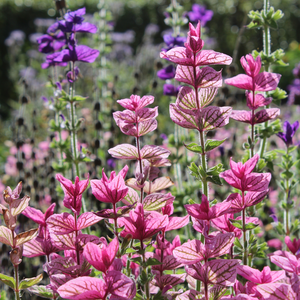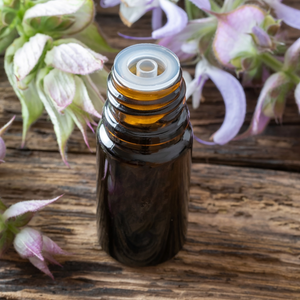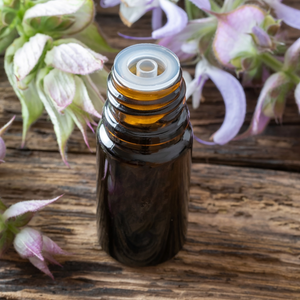 Organic Clary Sage Pure Essential Oil
Fons et Origo, meaning Source and Origin in Latin, pays homage to the leaves, flowers, seeds, bark, fruit, resin and other plant parts that essential oils are extracted from. We source premium therapeutic grade essential oils from all over the world and present them to you.
Clary Sage :: Mellow herbaceous, earthy, and floral. Helps ease tension in muscles as well as menstrual and menopausal related symptoms such as PMS, cramps, and hot flashes. Aids in sleep quality for more restorative rest.
Volume: 10 / 15ml 
Ingredients: Salvia Sclarea (Clary Sage) Essential Oil (Organic)
Country of Origin: China
Extraction Method: Steam Distilled
Usage: Suitable for use in diffusers, nebulizers, and oil burners. Avoid during or after alcohol use. Not suitable for pregnant women.