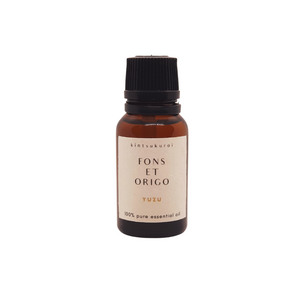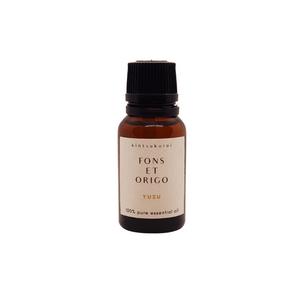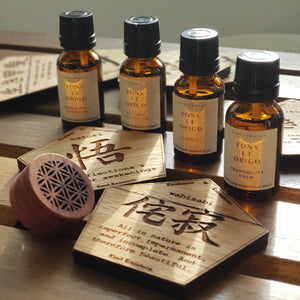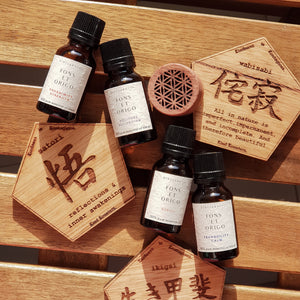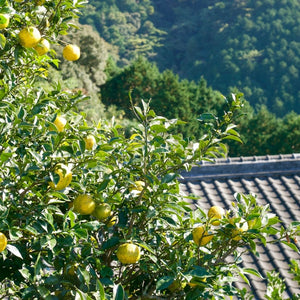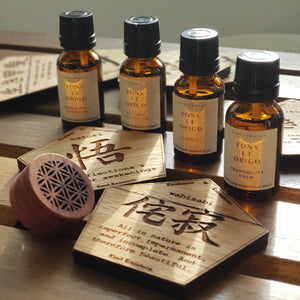 Premium Yuzu Pure Essential Oil
Fons et Origo, meaning Source and Origin in Latin, pays homage to the leaves, flowers, seeds, bark, fruit, resin and other plant parts that essential oils are extracted from. We source premium therapeutic grade essential oils from all over the world and present them to you.

Yuzu :: An exquisite citrus with floral and aquatic notes. Spritely summer with overtones of pomelo, bergamot, and petitgrain. Reminiscent of a tarty fresh morning. 
Volume: 10 / 15ml
Ingredients: Citrus Junos (Yuzu) Essential Oil 
Country of Origin: Japan
Extraction Method: Cold Pressed
Usage: Suitable for use in diffusers, nebulizers, and oil burners.